Early stage of pancreatic cancer is hard to be diagnosed. When patient is diagnosed as pancreatic cancer, normally more than 75% is advanced stage of cancer. There are not more than 30% cancer case can be treat and only 10%survival rate after treatment. The characteristics of minimally invasive treatment are lesser side effects, small trauma and fast recovery. This can help pancreatic cancer patient prevent from surgery and side effect from chemotherapy and radiotherapy to extend life span.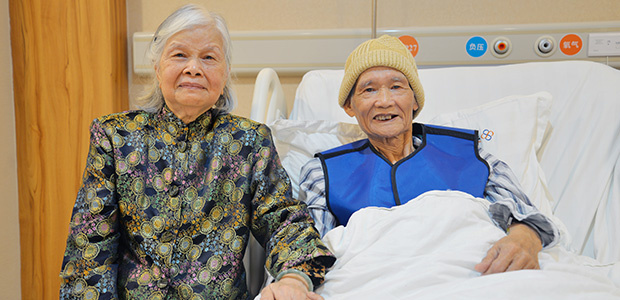 Classification of Pancreatic Cancer
Pancreatic cancer can be found at the head of pancreas and body of the pancreas. According to histopathology of pancreatic cancer, it can be divided into ductal adenocarcinoma and special type of pancreatic cancer (adenocarcinoma, mucinous neoplasm, signet- ring cell carcinoma, small cell cancer).
Interpretation of Pancreatic Cancer Pathology Report
1. What is CA 19-9?
2. What is CA 242?
3. What is the meaning of well differentiated and poor differentiated for pancreatic cancer?
If you want to know more about pancreatic cancer pathology report, make online appointment or call at 02-8221222 (Manila Office) or 0917-599-2277 (Cebu Office) for expert consultation.
Pancreatic cancer stages and data of 5-years relative survival rate
Stage I Pancreatic Cancer: 12%–14%;
Stage II Pancreatic Cancer : 5%–7%;
Stage III Pancreatic Cancer : 3%;
Stage IV Pancreatic Cancer : 1%.
Treatment for Pancreatic Cancer
Torturous Traditional Anticancer Technology
Surgical Resection:Big Trauma and High Risk;
Radiotherapy and Chemotherapy: unbearable toxic side effects, like hair losing, vomiting and etc.
New Technology Options for Pancreatic Cancer Patients-Minimally Invasive Technology