According to statistics from the World Health Organization, in 2014, 18,327 new cases of breast cancer were newly enlarged in the Philippines, the mortality rate ranked first with 7728 dead cases. Early detection and treatment are the key factors to improve breast cancer patients' survival rate. In addition, an appropriate treatment plan is also of great importance. Although one was diagnosed with middle or advanced stage breast cancer, she still can get ideal efficacy if she chooses an appropriate treatment plan. Minimally Invasive therapy prevents breast cancer patients from breast resection and side effects of radiotherapy and chemotherapy.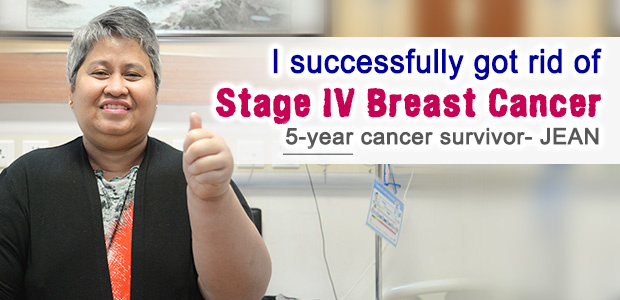 Classification of Breast Cancer:
Most breast cancers are a type of carcinoma called adenocarcinoma, which starts in cells that make up glands. There are other, less common, types of breast cancers which start in the cells of the muscle, fat, or connective tissue. According to breast cancer pathology report, Breast cancer is divided into two main types: carcinoma in situ and invasive carcinoma.
Interpretation of Breast Cancer Pathology Report
• What is ductal carcinoma in situ?
• What is Invasive ductal carcinoma?
• What is the TNM staging of breast cancer?
If you have any doubts about the breast cancer pathology report, you can make online appointment or call us directly at contact us at 02-8221222 (Manila Office) or 0917-599-2277 (Cebu Office) . Professional oncologists will help you out.
Breast Cancer Stages and Data of 5-years Corresponding Survival Rate
Treatment for Breast Cancer
Traditional Anti-cancer Technology
Surgical Resection: Big Trauma, high risk, easy to have complications, not suitable for advanced breast cancer patient. For some of the breast cancer patients, mastectomy will affect their quality of life.
Radiation and Chemotherapy: Chemotherapy kills normal cells while killing cancer cells, resulting in damage to the immune system, and have toxic side effects such as: hair loss, vomiting, etc. It is not suitable for advanced breast cancer patients.
New Treatment Options for Breast Cancer Patients– Minimally Invasive Technology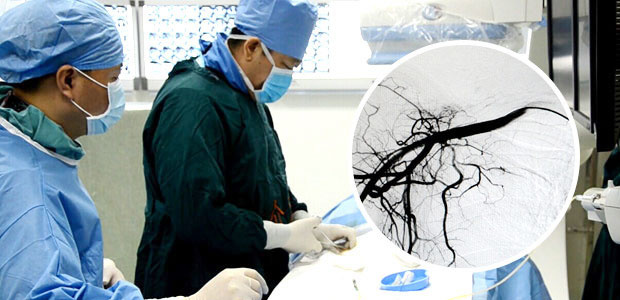 Interventional therapy: with a 1-2 millimeter incision, anti-cancer drugs are directly given to the tumor, causing fewer side effects and drug concentration is 2-8 times higher than systemic chemotherapy, killing cancer cells more accurately.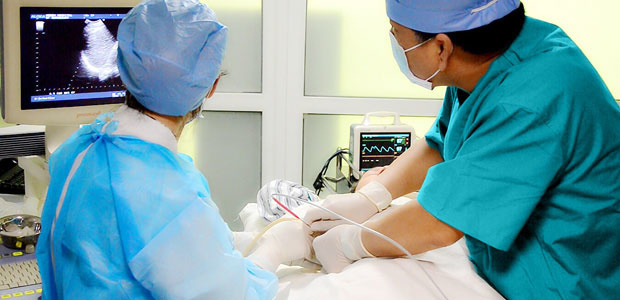 Cryotherapy: compared with surgery, cryotherapy is associated with lower risks and less complications. little bleeding and quick recovery; few damage to normal tissues and can be performed repeatedly to prevent recurrence of breast cancer.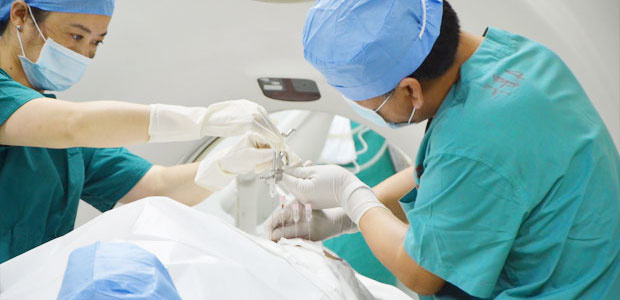 Particle Implantation: Implanted particles will keep emitting y-ray within the tumor, targeting to the cancer cells accurately; the radiation of seeds to tumor last for 180 days, high accuracy, millimeter minimally invasive; few toxic side effects and complications.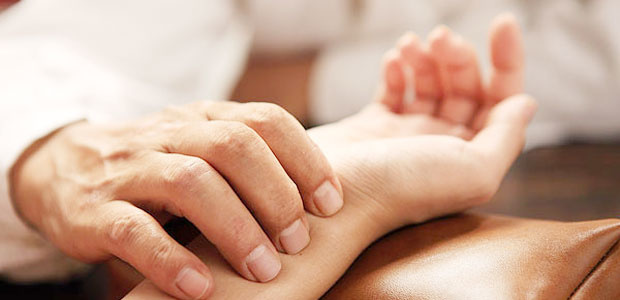 TCM & Western Medicine: Combination of traditional Chinese medicine and minimally invasive techniques can not only kill the cancer cells effectively, but also reduce toxic side effects, lower the rate of cancer recurrence, and greatly improve survival rate.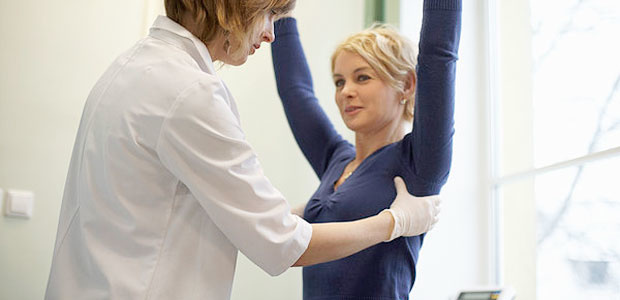 Modified Radical Mastectomy and Breast Reconstruction: Cancer will be surgical removed firstly and then prosthesis implantation and autologous tissue transplantation will be performed to reconstruct a breast according to patients' condition. The reconstructive breast looks the same as normal breast, which can help women regain confidence.
To know more new technology for treating breast cancer